Located along the ancient Via del Tagliamento on the road between San Daniele and Codroipo, since ancient times used by wayfarers and pilgrims coming from central Europe to the Italic peninsula, the Vecjo Friûl 1901 guest house boasts a history of century-old hospitality .
To welcome you, today you will not find more ancient knights as they once did in the ancient hospitaliers of the area, but you will be welcome guests of Stefania and Iacopo who will make you feel among friends.
During your stay you will experience the combination of the architectural style of the accommodation, highlighted by the wooden floor and exposed beams that recall much older times, and the services of the most modern hospitality: you can stay in one of the six rooms, all recently renovated and cared for down to the last detail, with private bathroom and equipped with every comfort including air conditioning and hydromassage shower.
Upon awakening from a night's rest in your very quiet room, you will be awaited for breakfast by a wonderful buffet based on local products.
To complete your immersion in the Middle Friuli, in the evening, all you have to do is let yourself be delighted by the chef's specialties in our restaurant.
Vecjo Friûl 1901
Staying at the Vecjo Friul 1901 you will experience the familiarity and hospitality of a Bed & Breakfast with the comfort and professionalism of a hotel ... Are you ready?
BOOK A ROOM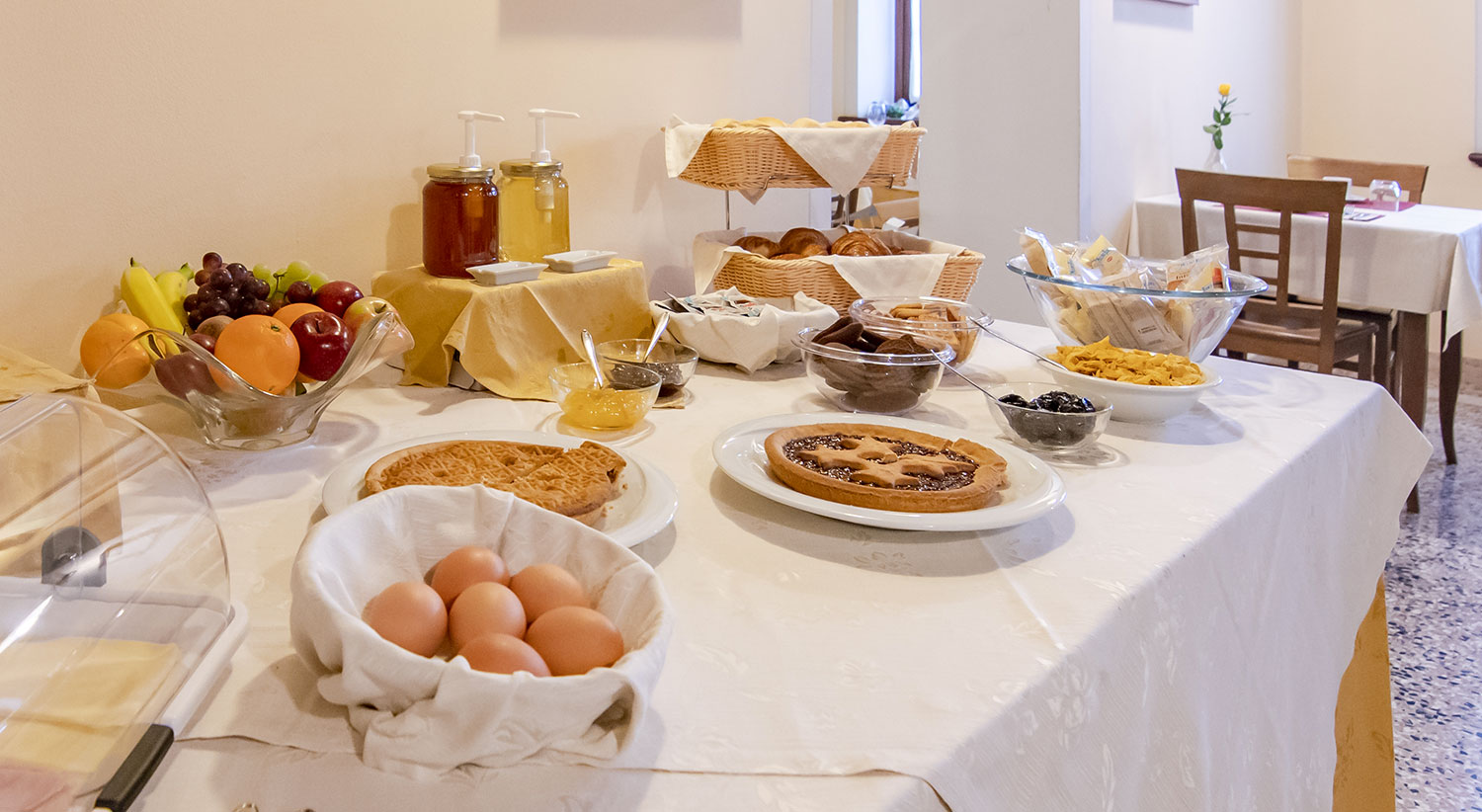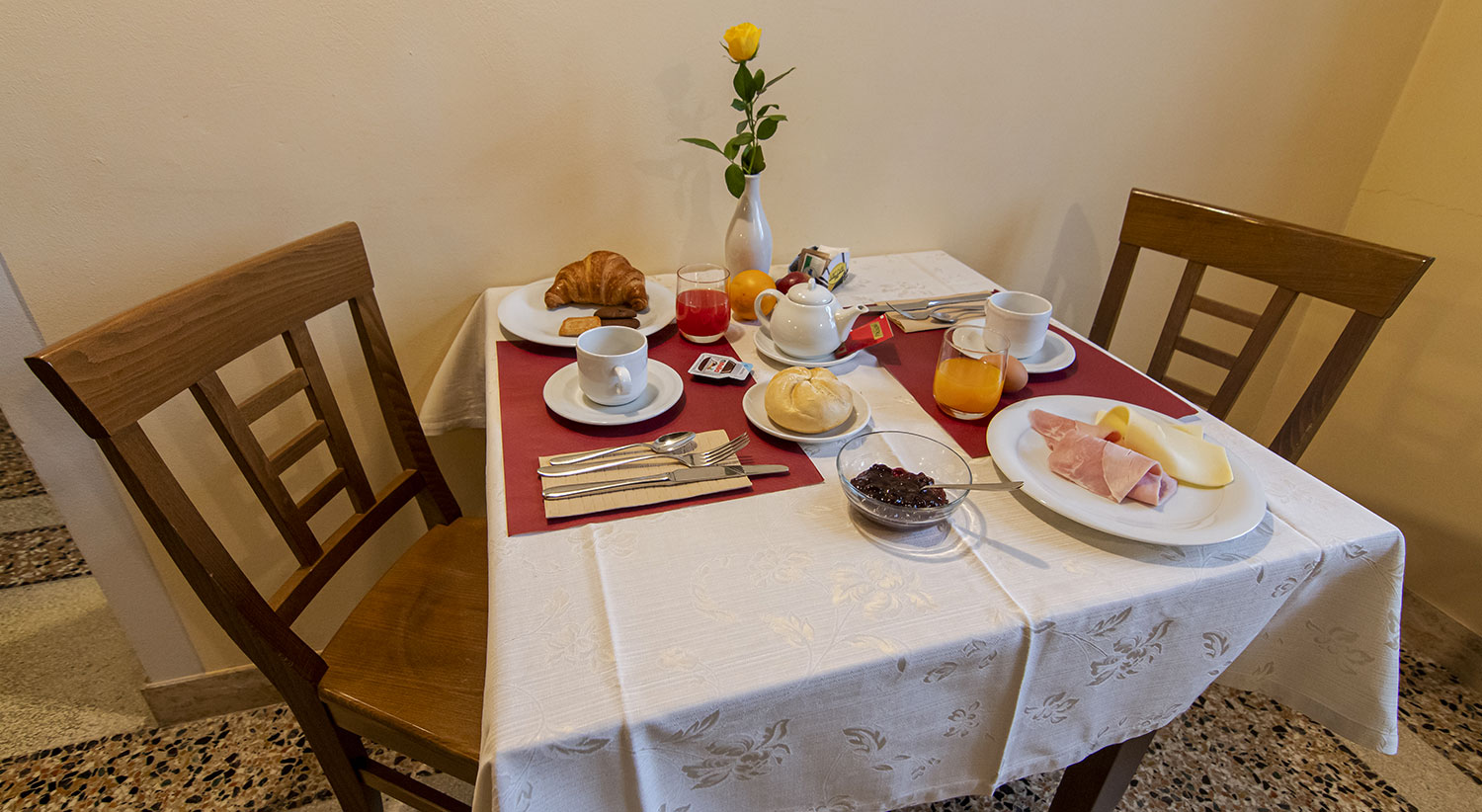 Book a Room
Book a room at our B & B by filling out the following form.